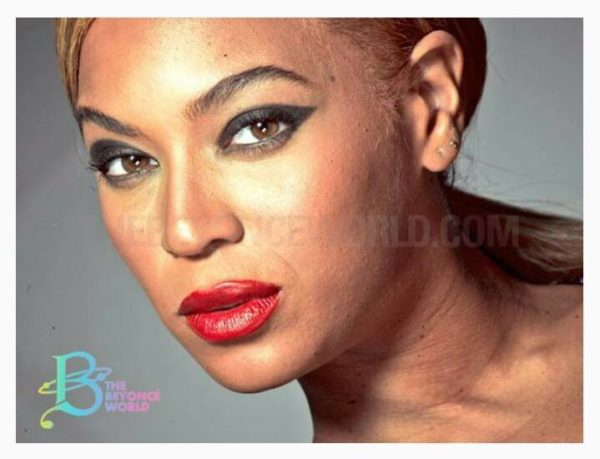 Newly uncovered photos of music superstar Beyonce on the set of a beauty ad shoot in 2013 for L'Oréal Paris have surfaced online.
Fans can't stop talking about the photos as well as reposting the photos online.
On our side, Beyonce looks beautiful! Plus this makes the Queen B even more relatable.